Here's What's NEW
at


---
February is Heart Awareness Month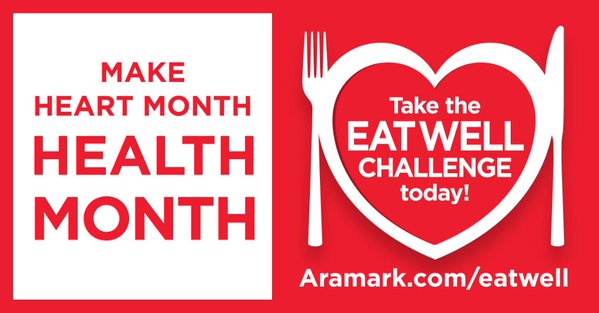 ---
Healthy, WELLthy, and Wise Blog
Healthful You is aware of the struggles and challenges that people face trying making the right choices in eating healthy. I will be sharing my research results along with the healthy side on how to be successful in staying healthy in your everyday lives. In addition, healthy tips and articles from various professionals, publications, and everyday people will fill this page to guide you and keep your Health and WELLness in Wise Check.


January 20: Is Coconut considered a Nut?


---
Healthful Recipes
Now it will be much easier for visitors to focus on recipes and then concentrate on the healthy tips that are offered throughout the website.

Today-Asparagus Scramble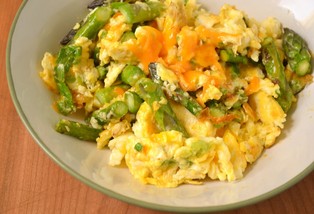 ---
Herb of the Month
Lemon Balm (Melissa Officinalis)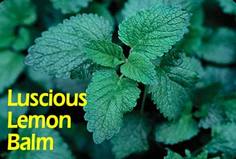 ---
---